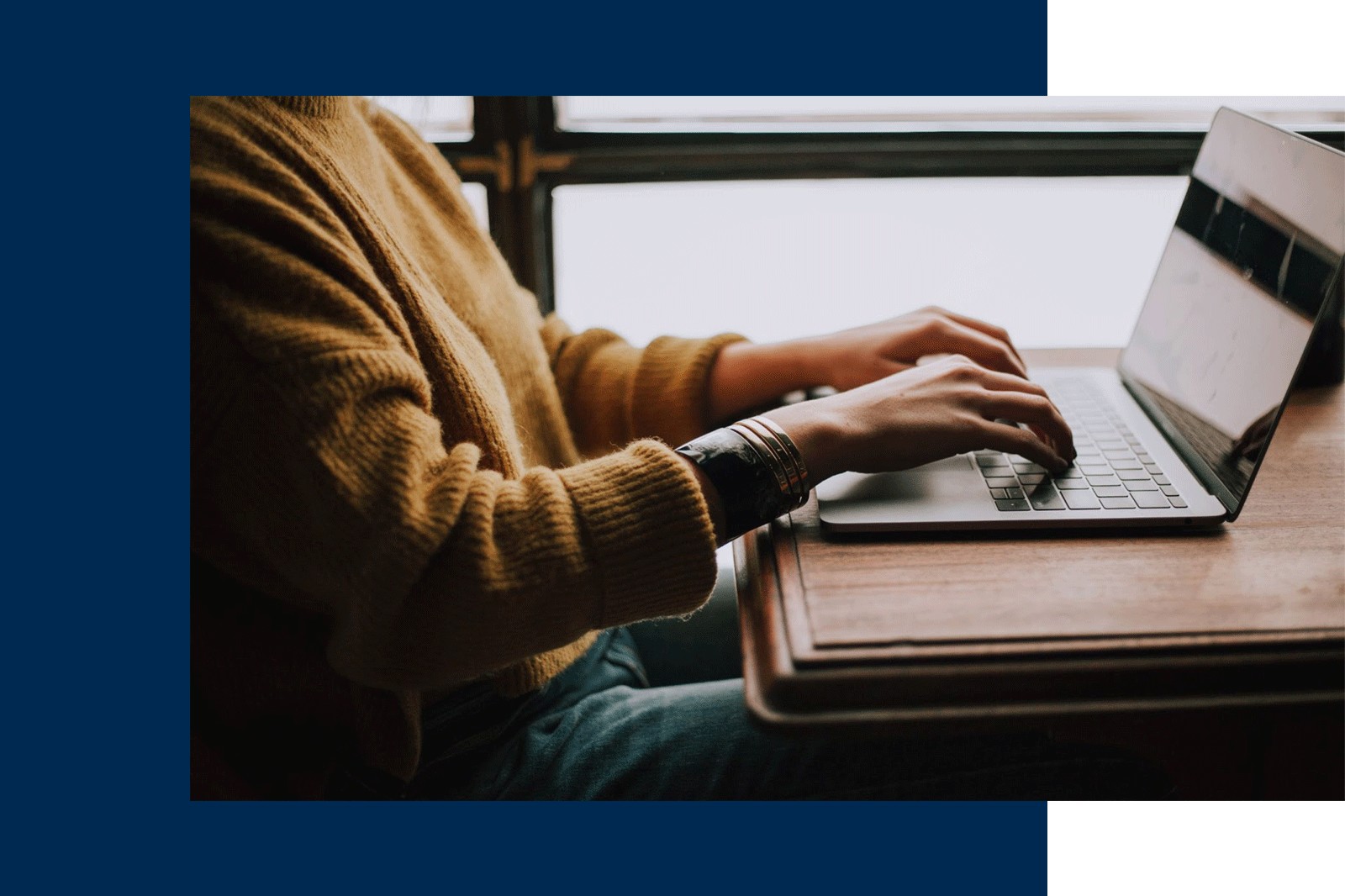 We've built the UNiDAYS Marketplace into the world's leading Student Affinity Network helping millions save on products & services from over 800 brands.
The UNiDAYS marketplace operates in more than 20 markets including UK, US, Germany, France, Canada, India and Australia, with the ability to reach 200M+ students globally.

Providing low cost customer acquisition, powerful GMV growth and the opportunity to build lifetime affinity with every future generation - powered by the UNiDAYS iD combined with world class partner management.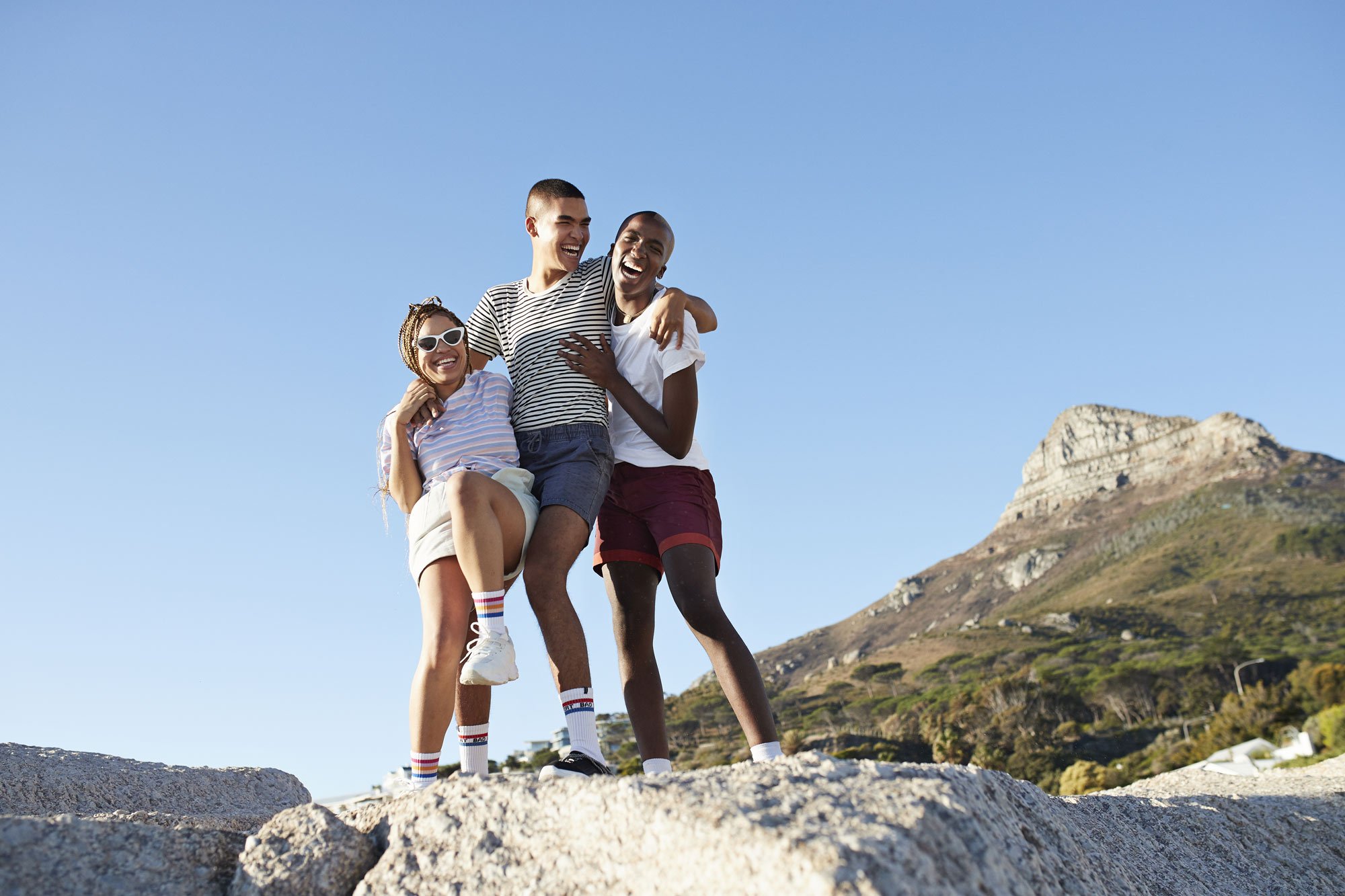 Student
Benefits
We are the go-to marketplace to reach Gen Z.

Exclusive student benefits help over 800 brands reach, engage and delight our closed group of over 20 million students and graduates around the globe.
Relevance

A platform dedicated to students, with exclusive offers and benefits amplified with tailored communication and content.
First Class Member Experience

Our best in market technology ensures a smooth customer journey, our codes and rewards always work and keep students coming back.
Accessibility

We are where students are, codes can be accessed across our app and website and the platforms of our brand partners too.
Advertising
UNiDAYS offers unrivaled access to Gen Z, the most valuable, hard to reach audience in a gated, brand safe and trusted environment.
We complement the student benefits programs with highly targeted advertising & content opportunities; tailored full funnel solutions to support brands from discoverability through to conversion.
Our advertising solutions provide a variety of impact placements, storytelling and content solutions, combined with granular targeting, first party data and all powered by the UNiDAYS iD, giving the best experience for both brands and members.