UNiDAYS are global leaders in digital identity and the instant verification of student consumers.
Our platform is trusted by over 800 global brand partners to instantly and securely verify the enrolment status of student customers, enabling seamless gated access to exclusive benefits and personalised experiences on and offline.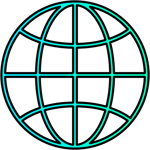 Trusted by 800+ global brand partners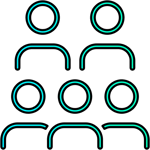 Addressable audience of 200m+ students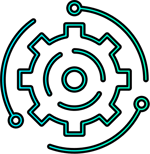 Automates over 98% of verification attempts, globally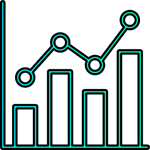 Insights from rich, consumer-permissioned data sharing
Discover the power of UNiDAYS iD
Leaders in digital identity, powered by consumer-permissioned data
UNiDAYS iD is the verification platform of choice for the world's biggest brands including Nike, Apple, and Samsung. Our market-leading platform is trusted to instantly and securely verify the enrolment status of millions of students.





Market-leading coverage
Instantly verify an addressable audience of 200m+ students across 100% of the world's higher education institutions, in 115 markets, including the UK, US, India and China.
Lightning-fast automation
Over 98% of verifications performed globally are automated, minimising friction for student customers and driving high engagement and conversion.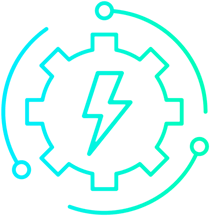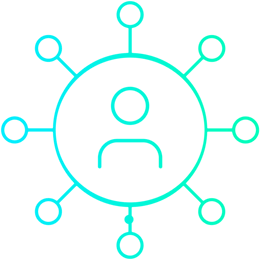 Rich, consumer-permissioned data
Leverage consumer-permissioned, zero-party data to power a highly effective, insight-led student program. Plus, enrich your customer data with attributes that come directly from the consumer with explicit permission to use.
Plug-and-play solutions
Flexible deployment options to fit unique business requirements make set-up easy and the extensible platform makes expansion to new markets simple and effective.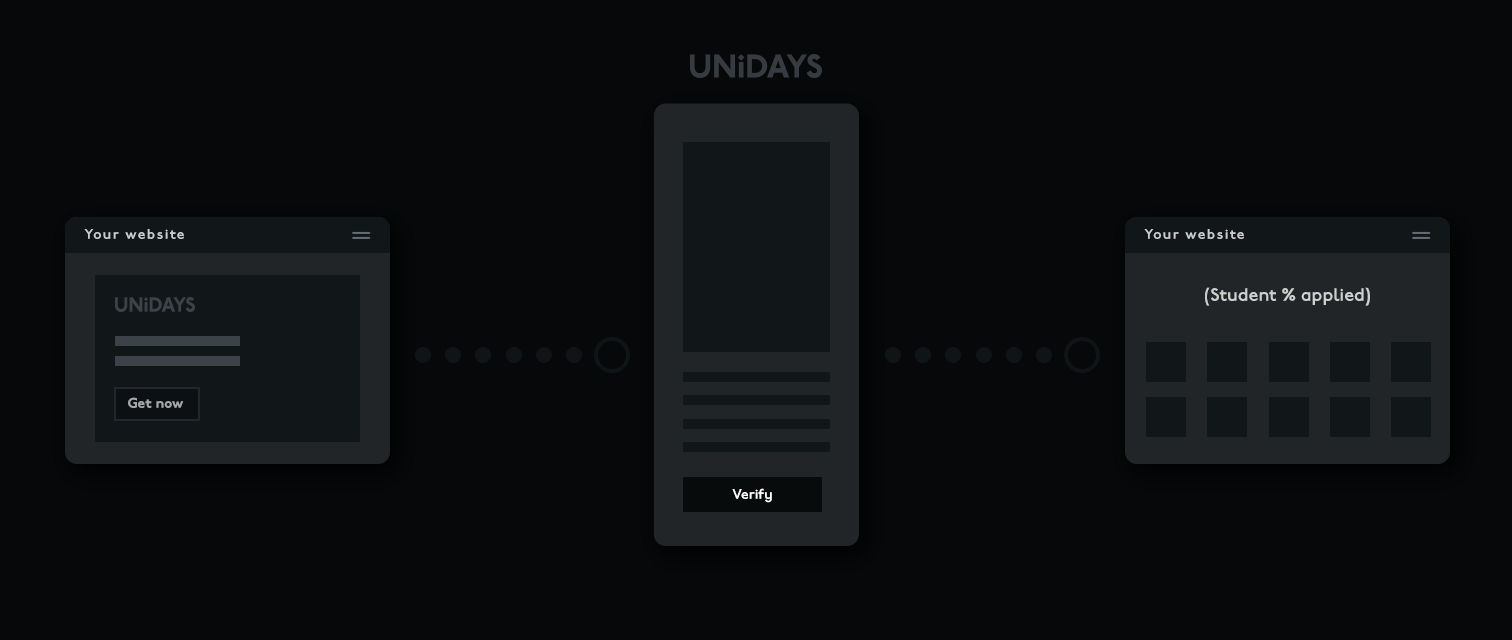 Maximise reach through the UNiDAYS marketplace
Connect with a verified member base of over 22m students and graduates through the UNiDAYS marketplace. Gain strategic insights on audience and category dynamics and work with our expert team to optimise every aspect of your student program, growing sales and performance through increased discovery, purchasing intent, conversion and retention.