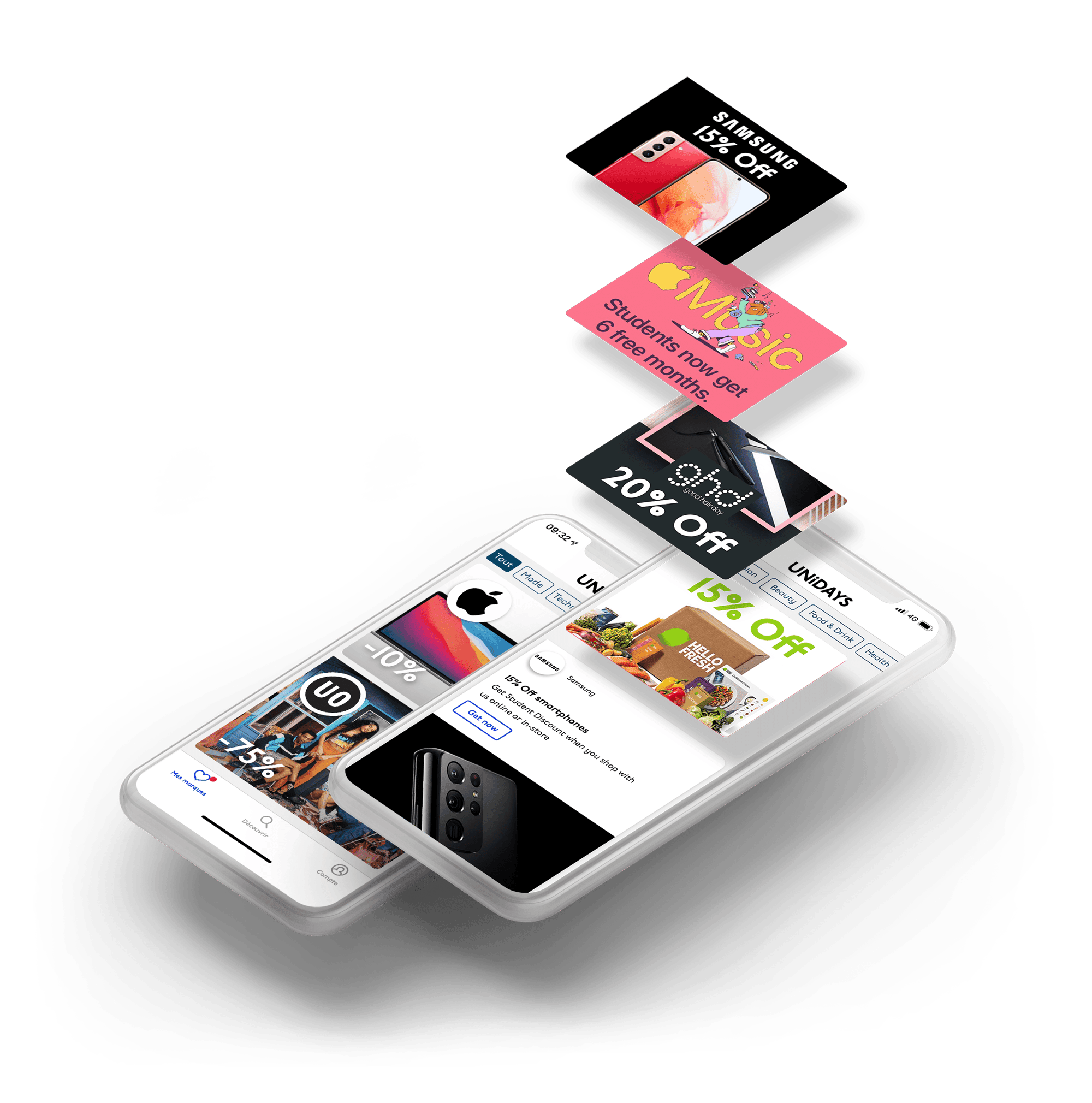 UNiDAYS vision is to support, enable and inspire young people to be their best selves.
"Building an enduring proposition that will benefit new generations for many years to come."
Jon Hawley, Co-Founder & CEO UNiDAYS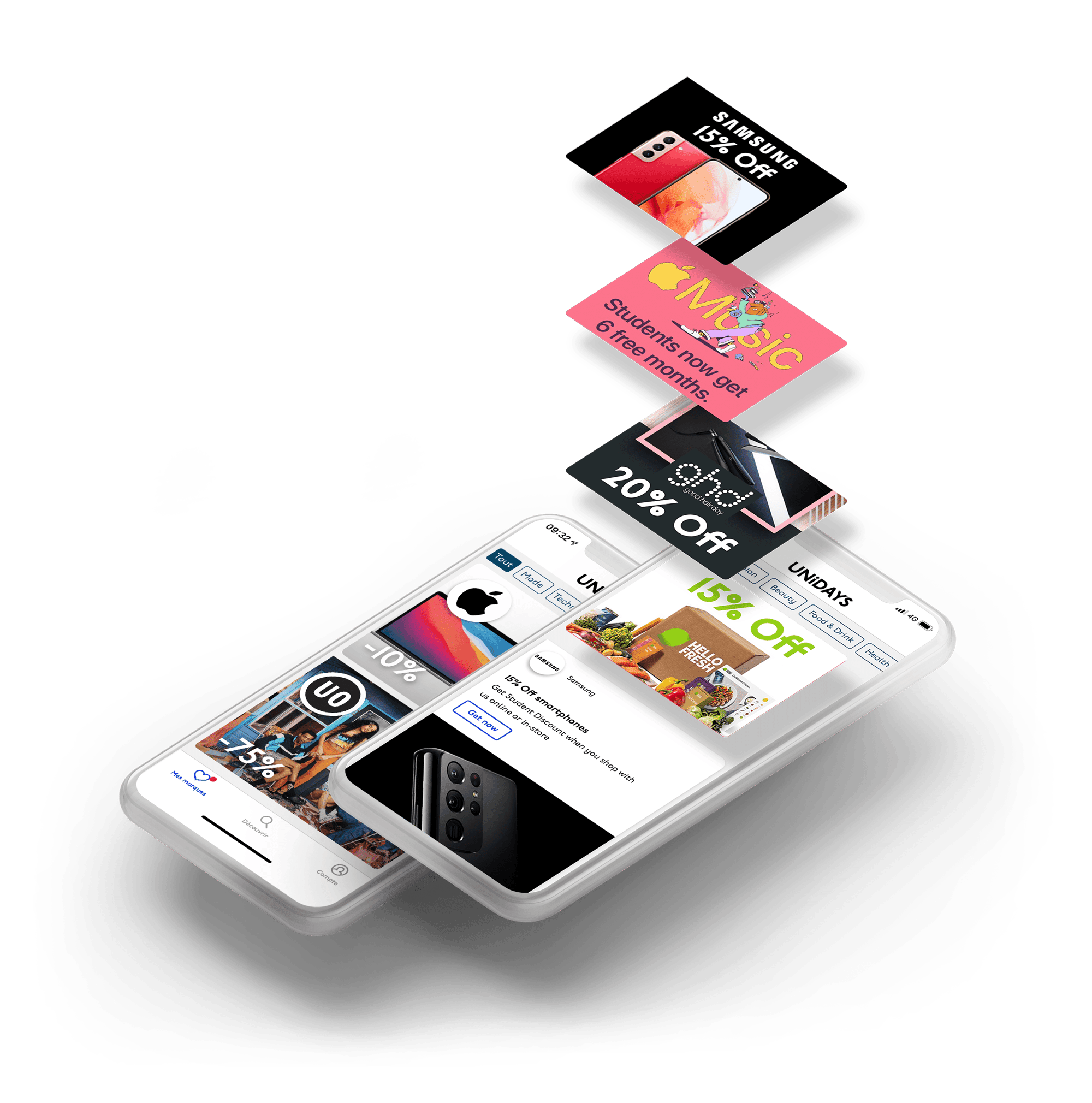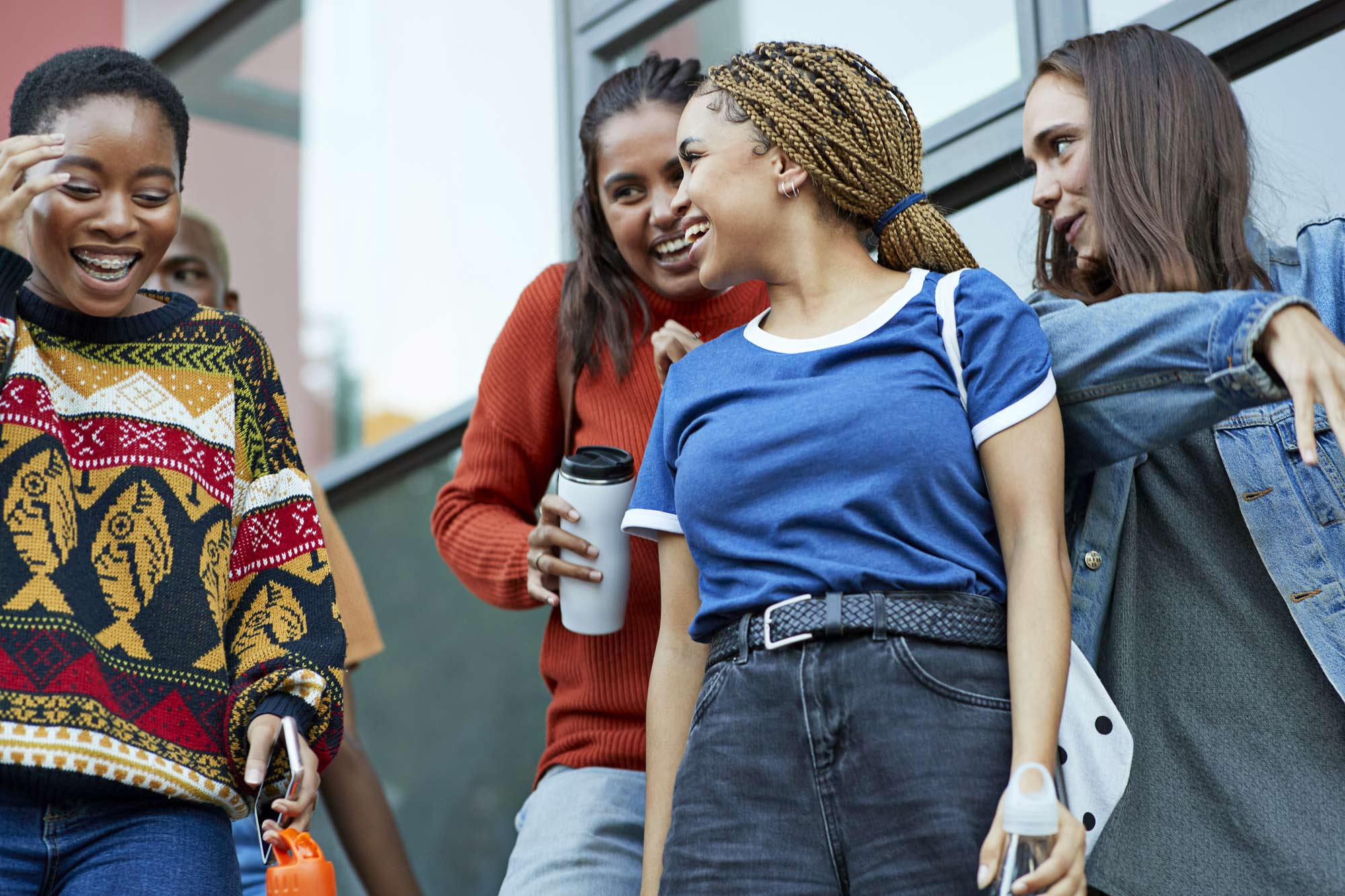 Market size
There are 225 million students in college and university education worldwide. 1 in every 3 students are UNiDAYS members in the UK, US, Australia, France, Germany, Italy and Spain.

UNiDAYS provides access to spending power in excess of $150bn in the US alone. Gen Z are the most disruptive consumers in history, their media and retail behaviours are influencing Millennials, Gen X and Generation Alpha following them.
Pioneering data mobility that verifies and empowers young people to be active participants in their ever-evolving digital lives, from college and university through to graduate life and their first steps into the working world.
Driving discovery and facilitating seamless gated access, through a trust framework, delivering exclusive benefits and personalised experiences within retail, digital services and beyond.

Enabling students, graduates and young professionals to save, learn and earn through a trusted partner network.
A digital identity solution that enables individuals to better manage, control and ultimately benefit from their data.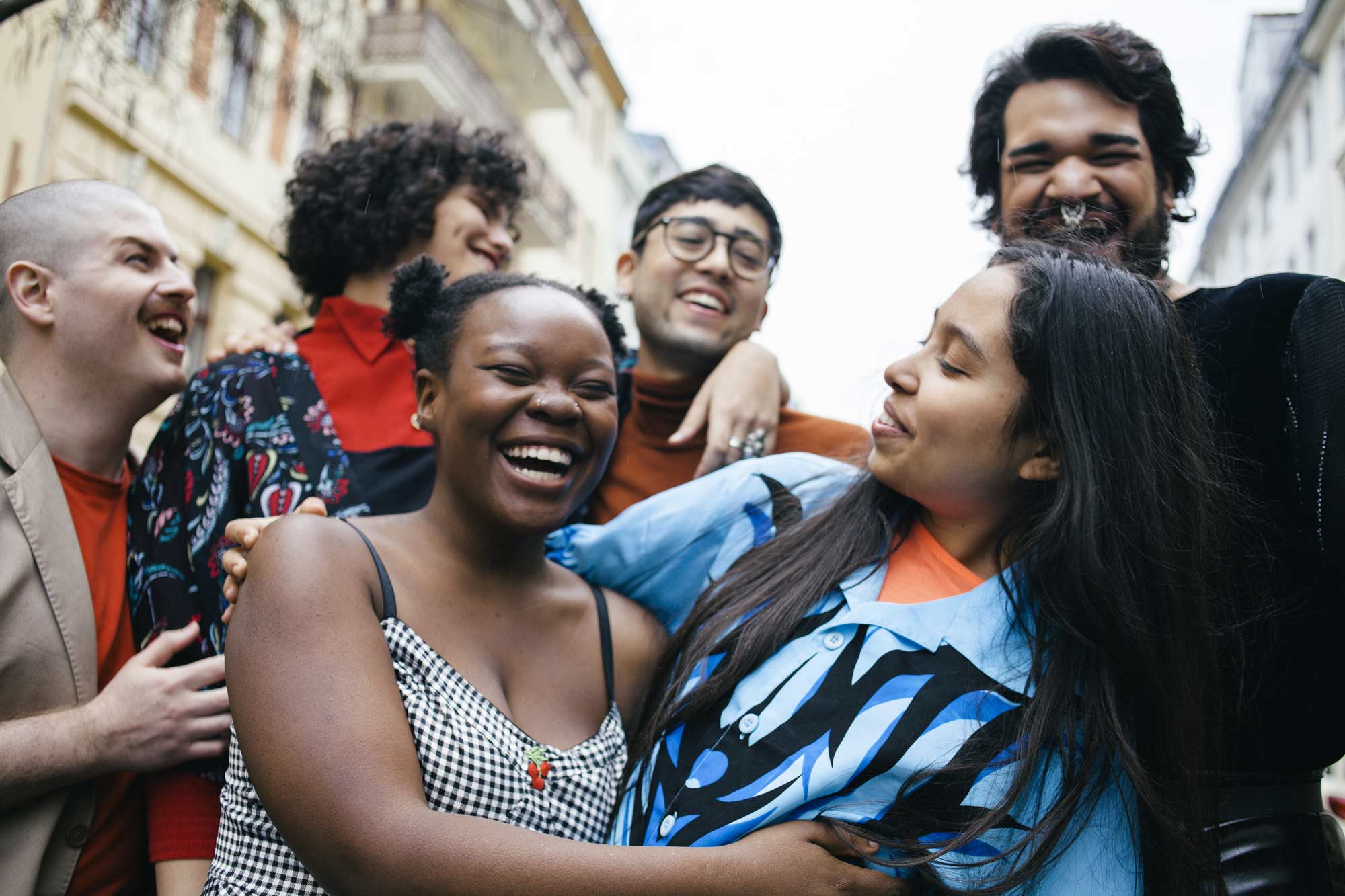 The UNiDAYS Marketplace
UNiDAYS exists to give students the power to make every experience more valuable and rewarding.

We've built the UNiDAYS Marketplace into the world's leading Student Affinity Network helping millions save on products & services from over 800 brands.

Providing low cost customer acquisition, powerful GMV growth and the opportunity to build lifetime affinity with every future generation - powered by the UNiDAYS iD combined with world class partner management.
Learning & employability opportunities
In addition to the world class UNiDAYS Marketplace, UNiDAYS also help students to get better grades with access to study resources, directly on the platform and through strategic partnerships.

Personal development and self-growth for students is a priority. By working directly with them and our strategic partners we help students identify and improve their options. By assessing their current abilities and personal development status, we deliver the appropriate resources from soft to hard skills - all with the goal of enhancing members' employability.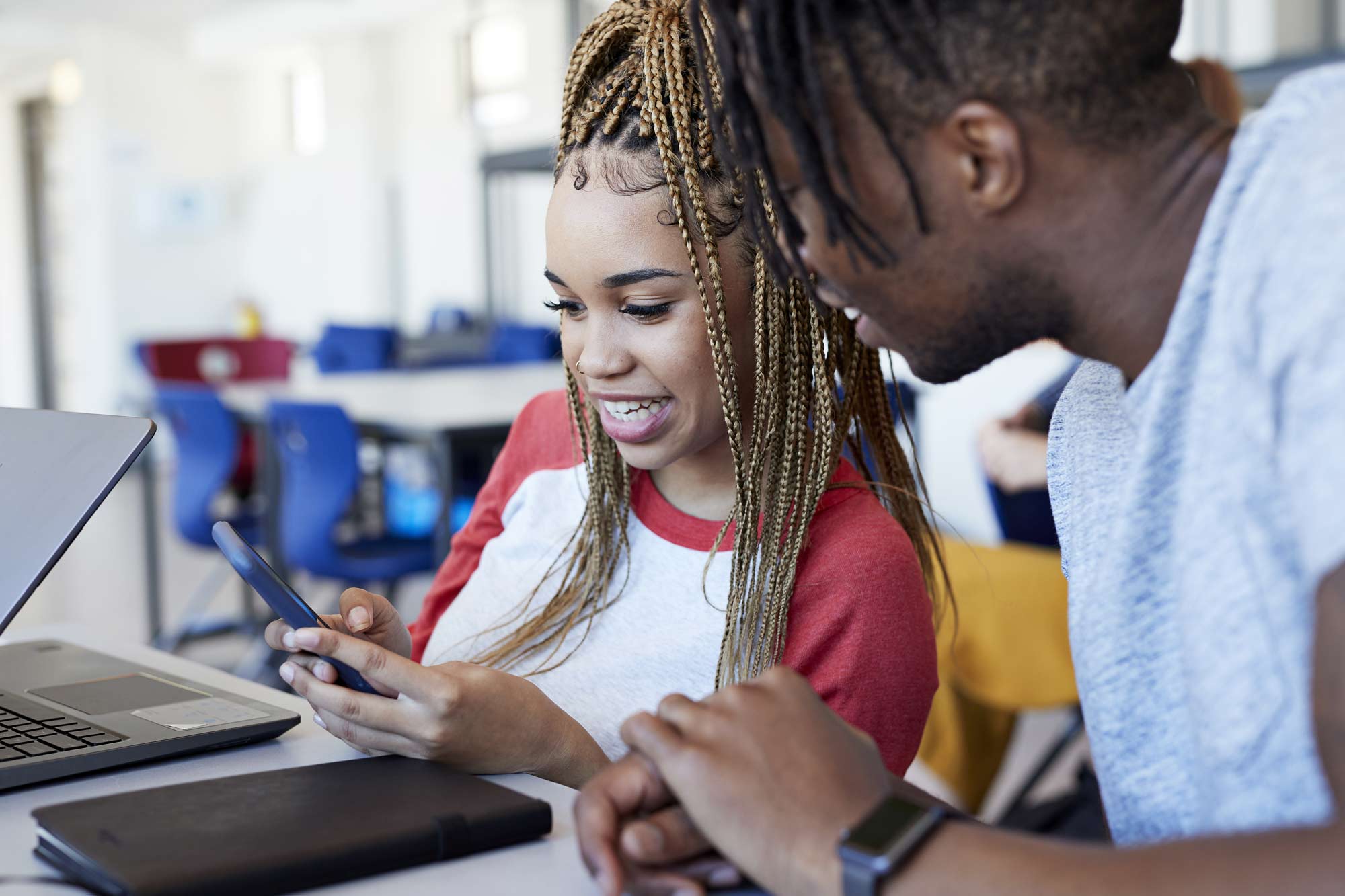 $200BN


ANNUAL ESTIMATED GLOBAL SPEND POWER OF GEN Z

(Bloomberg)
We partner with the biggest brands in the world.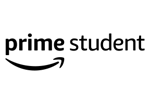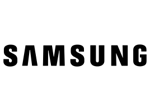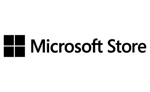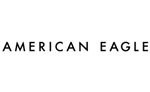 Whether you're a brand, college, or service provider, we'd love to hear from you. Gen Z Insights
PRESENTED BY UNiDAYS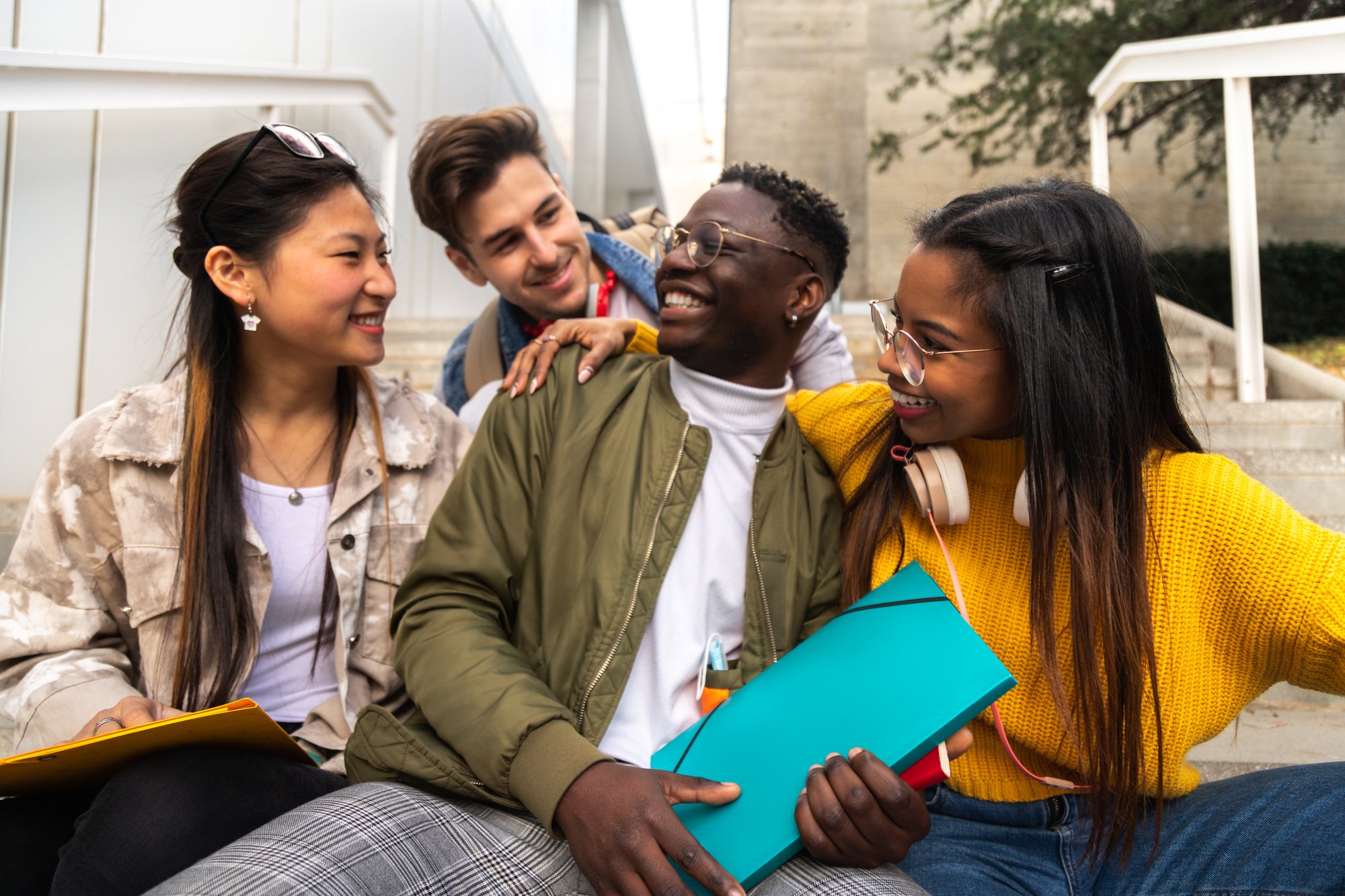 Back to Campus countdown is on
Our research drops a truth bomb - 40% of UK and US students are already scoping out their essential buys, double the 20% who'll start shopping when the academic year kicks off.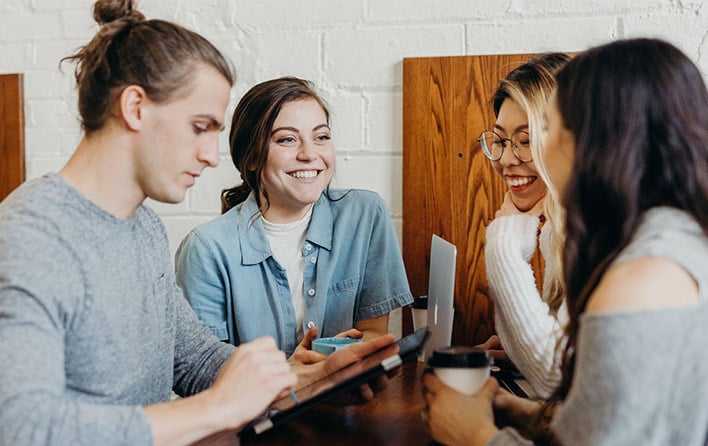 Tech trends in student shopping
A new report by UNiDAYS reveals how students buy their tech - including researching online, the amount they spend and the main drivers behind their purchases.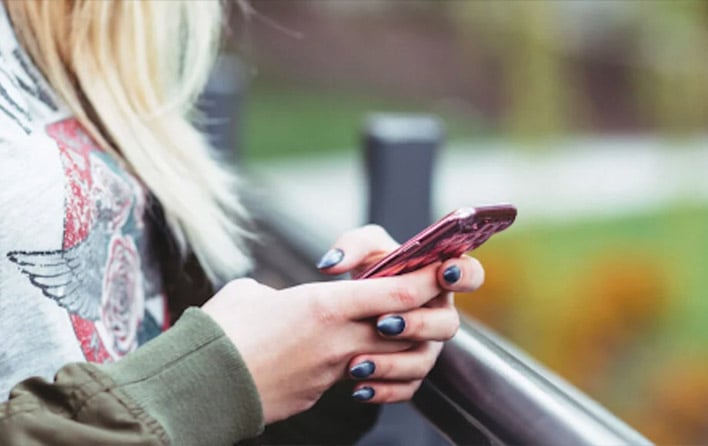 How to launch a Gen Z strategy
Discover effective marketing strategies to consider when trying to engage with Gen Z somewhere other than just social media.


Want to hear all the latest insights and trends about students? Then subscribe to Gen Z insights.